Mycujoo.tv will beam live no fewer than 200 matches in the 2020 Nationwide League One (NLO) season, according to Olushola Ogunnowo, Chief Operating Officer of NLO.
The board of NLO last year through Deebeetee Ltd entered into partnership with Mycujoo.tv and did a test run where 50 games was live streamed last season.
The innovation was the first of its kind in the history of Nigeria football league to power live games through the application of Mycujoo.tv.
Ogunnowo said that live streaming of league games in NLO last season as help to project the young talents to global audience.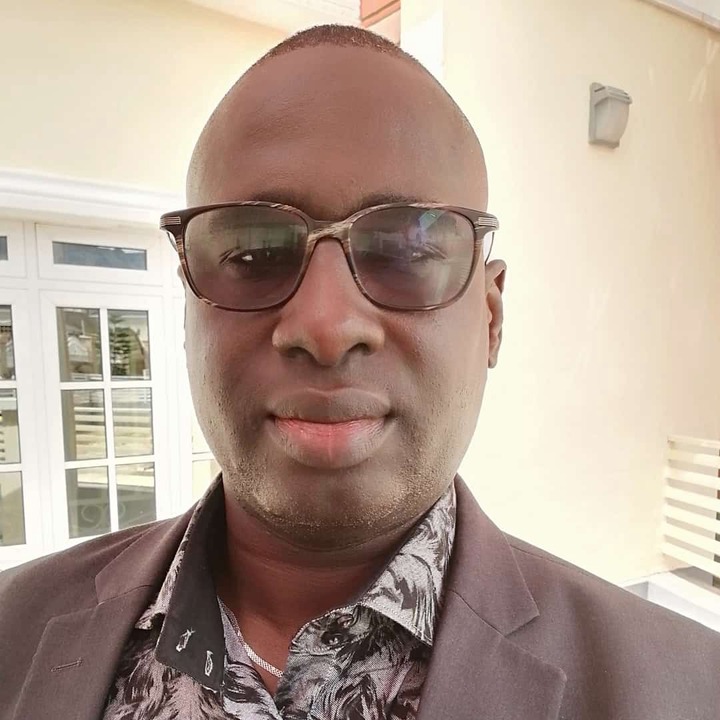 Olushola Ogunnowo
"Our partnership with Deebeetee and Mycujoo.tv last year was a fruitful one and we're thrilled to have already signed an agreement to live stream 200 NLO matches for the 2020 football season. This was due to successful test run in 2019 season and the partnership company has seen the commerciality of the NLO all around the world.
"NLO games will be shown to the world through live streaming of the league games free of cost from their mobile devices and computer systems. We have very good players in the league and having their games on live streaming will definitely help to improve the quality of games in the league and the players," Ogunnowo said.
Speaking on how the secretariat hoped to improved on last season lapses, the former Secretary of Nigeria U23 said new strategy will be to ensure strict monitoring of 2020 matches.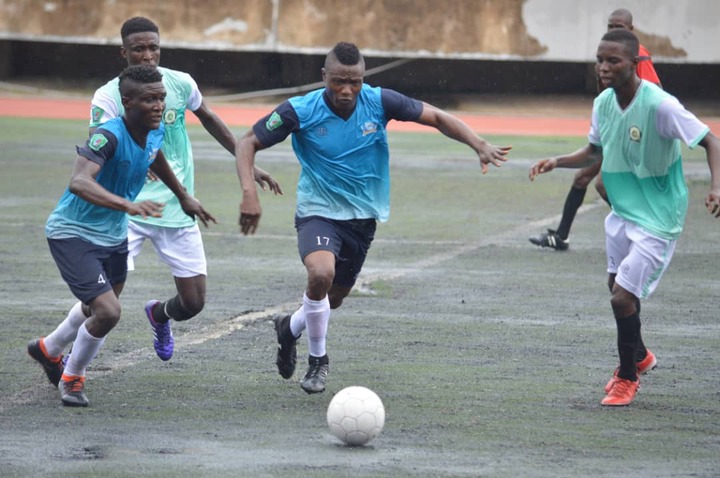 "All hands must continue to be on deck as it has always been in NLO, we will want to score higher marks than 2019 season, the new strategy will be to ensure strict monitoring of all our matches and by ensuring that everybody that will be involved in the league activities are upright and we will also ensure that right punishment is metted out to any erring member."
The NLO Division One is slated to start on Thursday March 26 through June 12, 2020.